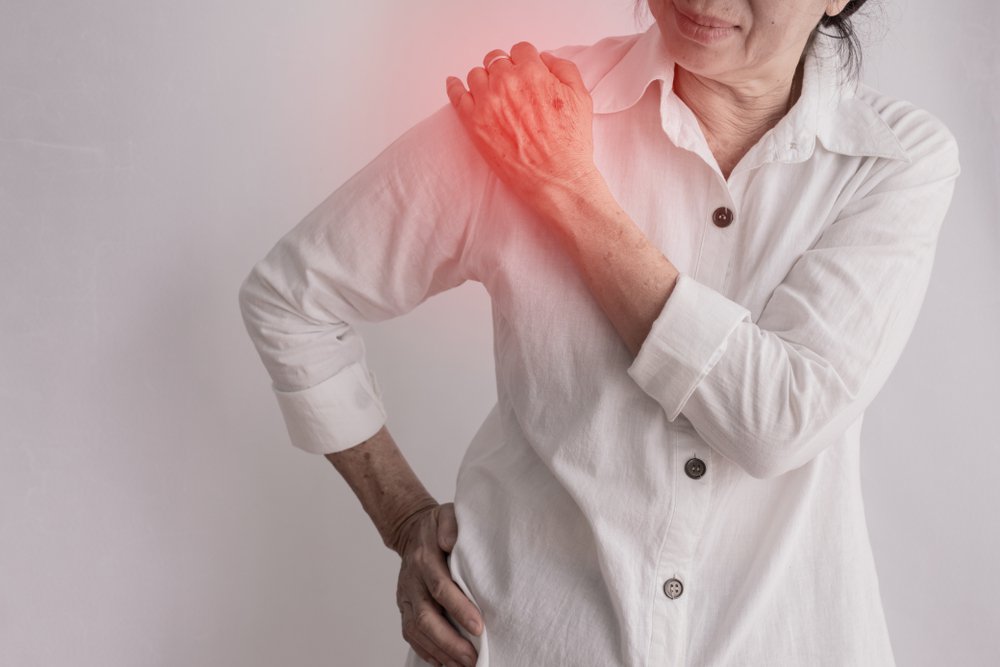 If chronic pain is disrupting your daily life, speak to your primary care provider about a referral to pain management. At Southern Pain and Spine, we offer a wide range of medical, interventional, and minimally invasive surgical treatments to alleviate chronic pain. Our board-certified physicians have the training and expertise to effectively diagnose and treat your chronic pain.
From your first visit with us, we want you to feel safe and comfortable in our care. Read on to learn more about what to expect when you begin treatment with Southern Pain and Spine:
Preparing For Your Initial Visit
It is important for our providers to get a through medical history at your first appointment, so be sure to bring any relevant notes, test results, imaging and/or lab studies, list of current prescriptions/medications, and any other medical information related to your pain. It is also helpful to log your pain prior to your visit so that you can provide details on the location and intensity of your pain and identify activities that exacerbate it or times of day when it is worse. Finally, come prepared with a list of questions you have for your pain management specialist.
Introductory Consultation
At your initial consultation you pain management provider will begin by asking you detailed questions about your pain symptoms, medical history, and any previous treatments. After reviewing any notes, test results, or imaging studies, and asking questions about your pain, the doctor will perform a comprehensive physical examination and discuss your pain management goals with you. Additional lab work, imaging, or tests may be ordered to help pinpoint the root cause of your pain. At the end of your visit, your pain management doctor will deliver a precise diagnosis so that we can collaboratively develop an effective multi-disciplinary treatment plan that fits your lifestyle.
Our Approach
In most cases our providers will begin with a conservative care approach to your pain. This may involve recommendations for lifestyle adjustments, exercise regimens, and over the counter products or medicines. Injection therapy such as Trigger Point Injections, Epidural Steroid Injections, Nerve Blocks, and Joint Injections are common and effective ways to reduce chronic pain. Minimally invasive implantable neuromodulation devices may be recommended for long-term chronic pain relief.
Our providers will typically recommend a combination of a few techniques to reduce pain symptoms.
Interventional Treatments and Minimally Invasive Surgical Implants
Trigger Point Injection
Epidural Injection
Nerve Block
Sympathetic Block
Joint Injection
Ultrasonography
Radiofrequency Ablation
Chemodenervation
Botulinum Toxin
Spinal Cord Stimulation
Dorsal Root Ganglion (DRG) Stimulation
Kyphoplasty
Discography
Intradiscal injections
Minimally Invasive Lumbar Decompression
Interspinous Spacer
SI Joint Posterior Fusion
Peripheral Nerve Stimulation
Regenerative Injections
Should initial conservative care fail to alleviate your pain, a referral for physical therapy, psychological services, other medical evaluations, or surgery may be indicated. Opiate pain medication is not indicated for most chronic pain conditions, and patients will be carefully screened for addiction and diversion risk prior to receiving any controlled medications.
What To Expect As An Established Patient
Following your initial visit, you will follow up with your provider on a regular basis to assess the efficacy of your treatment plan, discuss ongoing symptoms, and review any new tests or studies that have been ordered. It is helpful to monitor changes in your condition at regular intervals to track your progress and adjust your treatment plan as necessary.
Conclusion
If you suffer from chronic pain, seeing a pain management specialist can greatly improve your quality of life almost immediately. Finding a new doctor can come with anxiety, but we hope you now feel better prepared as you start your journey in pain management.